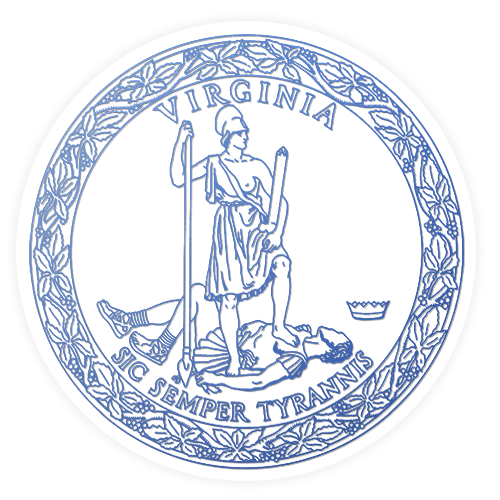 Commonwealth of Virginia
Office of Lieutenant Governor Justin Fairfax
Lt. Governor Justin Fairfax Expresses Concern Regarding Reports of Alleged Mistreatment of Detained Juvenile Immigrants in Virginia
I am concerned with today's report in the Associated Press regarding the alleged mistreatment and abuse of young Latino immigrants being held at the Shenandoah Valley Juvenile Center. I have consulted with Governor Northam regarding this matter, and the Governor has requested that his Administration investigate these allegations and promptly address any confirmed cases of mistreatment. I look forward to the findings of that investigation.
The recent national news regarding the Trump Administration's shameful and reprehensible "zero-tolerance" policy which has resulted in children being separated from their families and detained indefinitely, in some cases in cages and tent cities, further highlights the need for leadership from the states to promote a humane and just immigration and criminal justice system. That is particularly true given the Trump Administration's push for more punitively focused criminal justice policy specifically directed at members of immigrant communities.
Today, the Associated Press, in part, reported:
"The abuse claims against the Shenandoah Valley Juvenile Center near Staunton, Virginia are detailed in federal court filings that include a half-dozen sworn statements from Latino teens jailed there for months or years. Multiple detainees say the guards stripped them of their clothes and strapped them to chairs with bags placed over their heads."
"Whenever they used to restrain me and put me in the chair, they would handcuff me," said a Honduran immigrant who was sent to the facility when he was 15 years old. "Strapped me down all the way, from your feet all the way to your chest, you couldn't really move. ... They have total control over you. They also put a bag over your head. It has little holes; you can see through it. But you feel suffocated with the bag on."
If these reports are accurate, I believe we all need to work diligently and swiftly to fix this problem and ensure that our juvenile detention facilities are run with the highest standards and that our immigration and criminal justice systems are humane, just, and reflect our highest values and ideals as Americans.
# # #