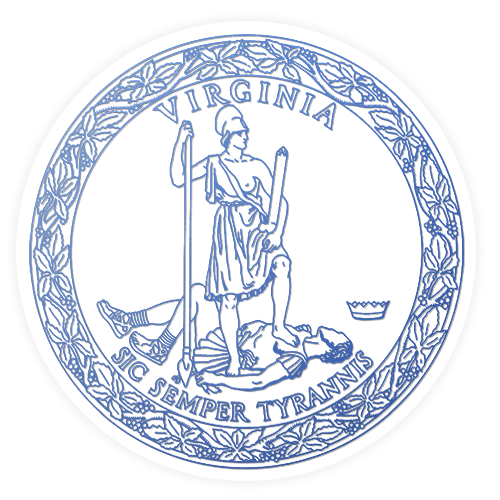 Commonwealth of Virginia
Office of Lieutenant Governor Justin Fairfax
Lt. Governor Justin Fairfax Joins Governor Northam and First Lady Pam Northam to Focus on Children
I am proud to join Governor Ralph Northam and First Lady Pam Northam as a member of the Virginia Children's Cabinet pursuant to today's Executive Order.
The Commonwealth of Virginia has an impressive and successful record on children and families. This is the result of policy focus and considerable investments in early childhood education and health policy focused on our youth.
I want to thank Governor Northam and our First Lady for their attention to these important issues. It benefits us all when our young people are provided with basic support and increased opportunity.
There remains much we can do to improve the lives, opportunities, and outcomes for young people in the Commonwealth. With one-third of Virginia's kindergartners not fully ready for school and nearly 500,000 children in Virginia without sustained access to fresh or healthy food, there is much work ahead
As a member of the Children's Cabinet, I am committed to the goal of securing for every child the support and the opportunities we need and the opportunity to thrive and achieve the American Dream. Working together effectively, we can make great strides toward that goal.
# # #