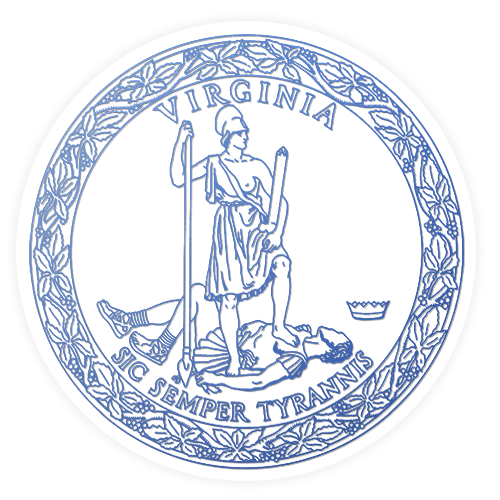 Commonwealth of Virginia
Office of Lieutenant Governor Justin Fairfax
Justin Fairfax Named to National Lieutenant Governors Association Leadership
Virginia Lt. Governor Justin Fairfax will serve as South Region member of the Executive Committee of the National Lieutenant Governors Association (NLGA) following confirmation to the position by his bipartisan NLGA peers. NLGA is the professional association for the officeholders first in line of succession to governor in all 50 states and the U.S. territories.
"As an NLGA leader, Lt. Governor Fairfax will work withhis peers across the nation to find and foster multi-state and regional solutions to problems," said NLGA Executive Director Julia Hurst. "Through NLGA, the nation's lieutenant governors discuss shared concerns and work to influence national dialogue."
"Lt. Governor Fairfax will also host the NLGA New Elect and Business Meeting in November 2018 in Alexandria,Virginia," said Hurst.
"This is an especially critical meeting as lieutenant governors newly elected in 2018 in attendance will gain insight to be as effective and efficient in office as quickly as possible."
"I am pleased to have an early opportunity to serve in NLGA's leadership and will proudly welcome to the Commonwealth of Virginia and the City of Alexandria NLGA members and newly-elected lieutenant governorsfrom across the U.S," said Fairfax. "I look forward to working with lieutenant governors from both parties to develop solutions that will benefit Virginians and our nation."
The NLGA Executive Committee meets three times a year to chart issues and work that the nation's second-highest state and territorial officeholders will pursue. Lt. GovernorFairfax serves until June of 2018 when he is eligible for re-appointment.
Lt. Governor Fairfax was elected to office in November 2017 and recently concluded a successful session presiding over the Senate of Virginia and working with Governor Ralph Northam to advance a common sense agenda for the Commonwealth.
# # #