Lieutenant Governor of Virginia Winsome Earle-Sears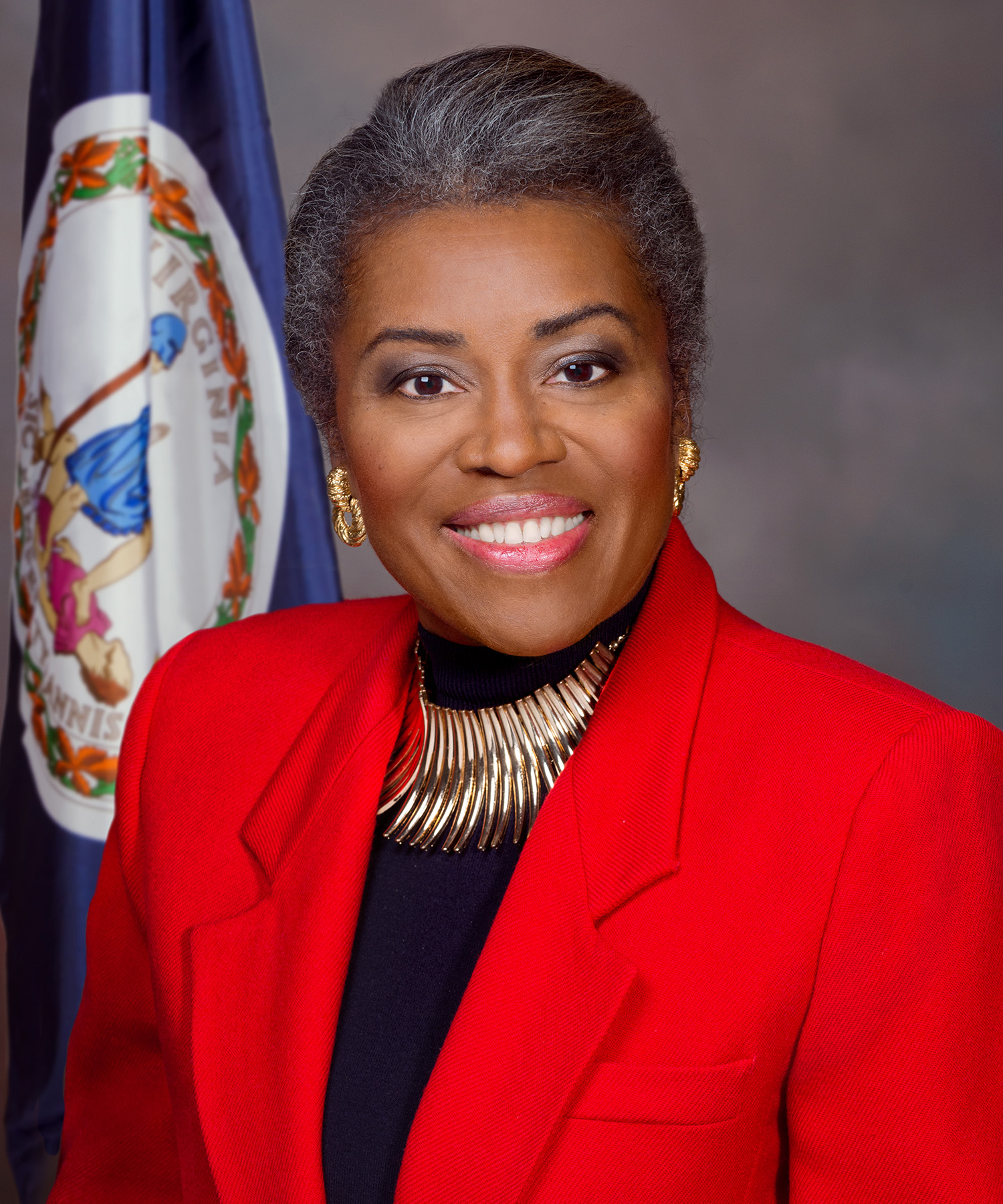 The Lieutenant Governor presides over the Senate and is a member of several other state boards, commissions and councils, including the Board of Trustees of the Jamestown-Yorktown Foundation, the Center for Rural Virginia; the Board of Directors of the Virginia Economic Development Partnership and the Virginia Tourism Authority; the Virginia Military Advisory Council, the Commonwealth Preparedness Council and the Council on Virginia's Future.
Now accepting applications for internships
Intern - Administrative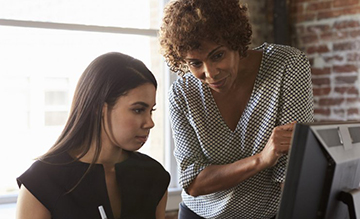 The Office of the Lieutenant Governor is accepting applications for internships. Qualified candidates are professional, resourceful, and take initiative to meet objectives. Candidates should have basic knowledge of Microsoft Office, Word, Excel, and Google Calendar.
Please submit a cover letter, resume, and three writing samples to ltgov@ltgov.virginia.gov.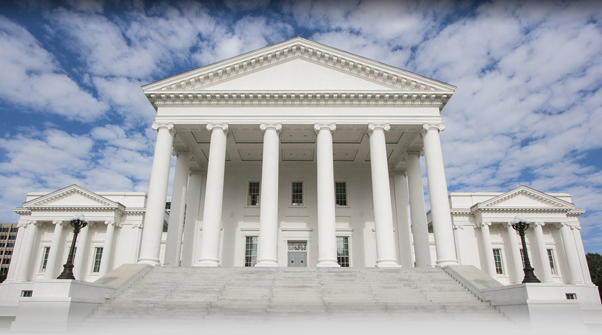 Weekly Public Schedule